Find Thrills and Excitement at Our Hotel Near Knott's Berry Farm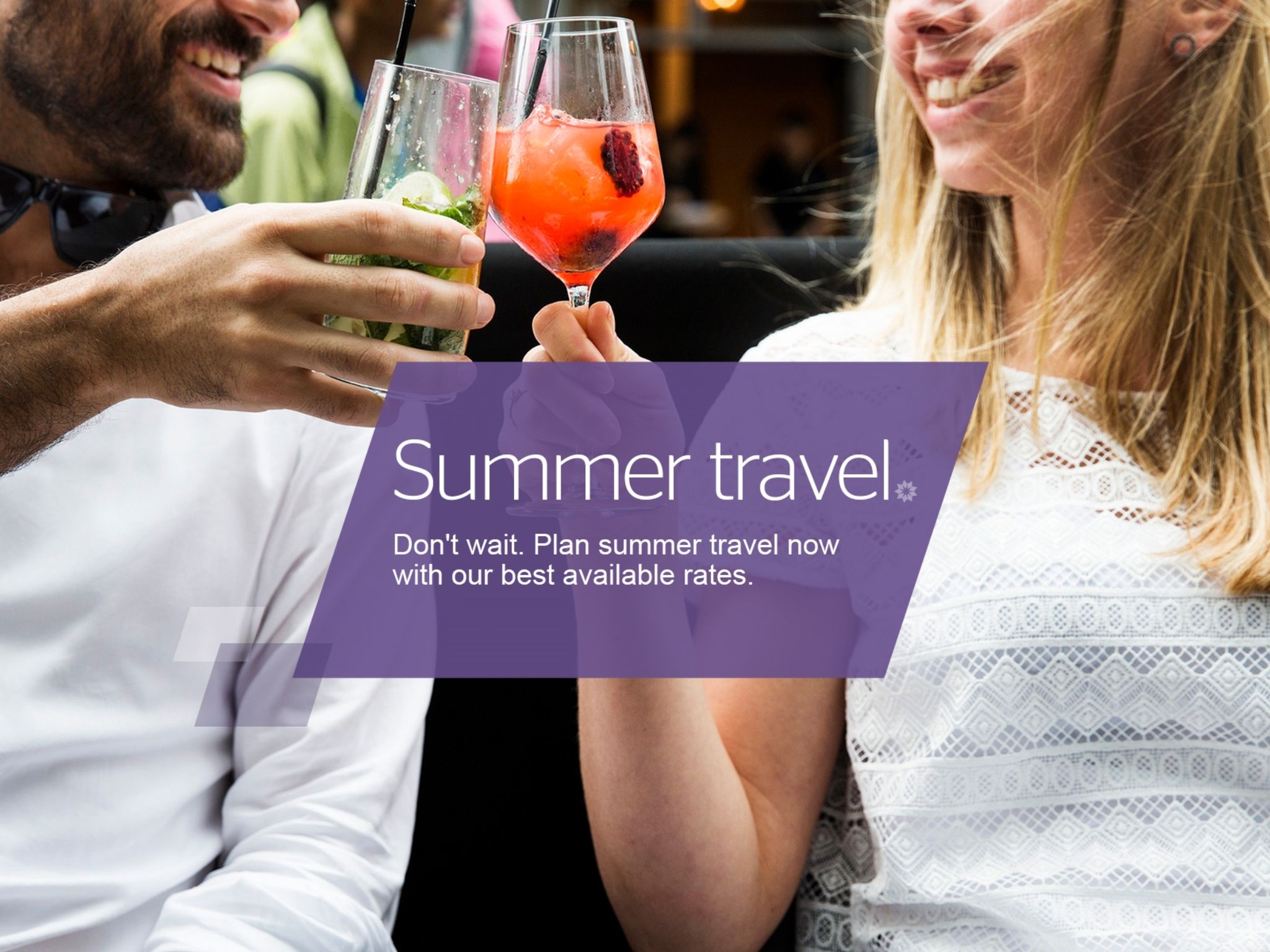 Known as "America's First Theme Park," Knott's Berry Farm has something for the entire family. Sheraton Cerritos Hotel is situated near this beloved Southern California attraction, less than five miles away, ensuring guests enjoy easy access to the park.
Discover an array of rollercoasters, water rides, kid-friendly attractions, live entertainment and The California Marketplace at Knott's Berry Farm, all of which are open year-round. Knott's Berry Farm also showcases exciting seasonal events and attractions, including Knott's Scary Farm at Halloween and Knott's Merry Farm around the holidays.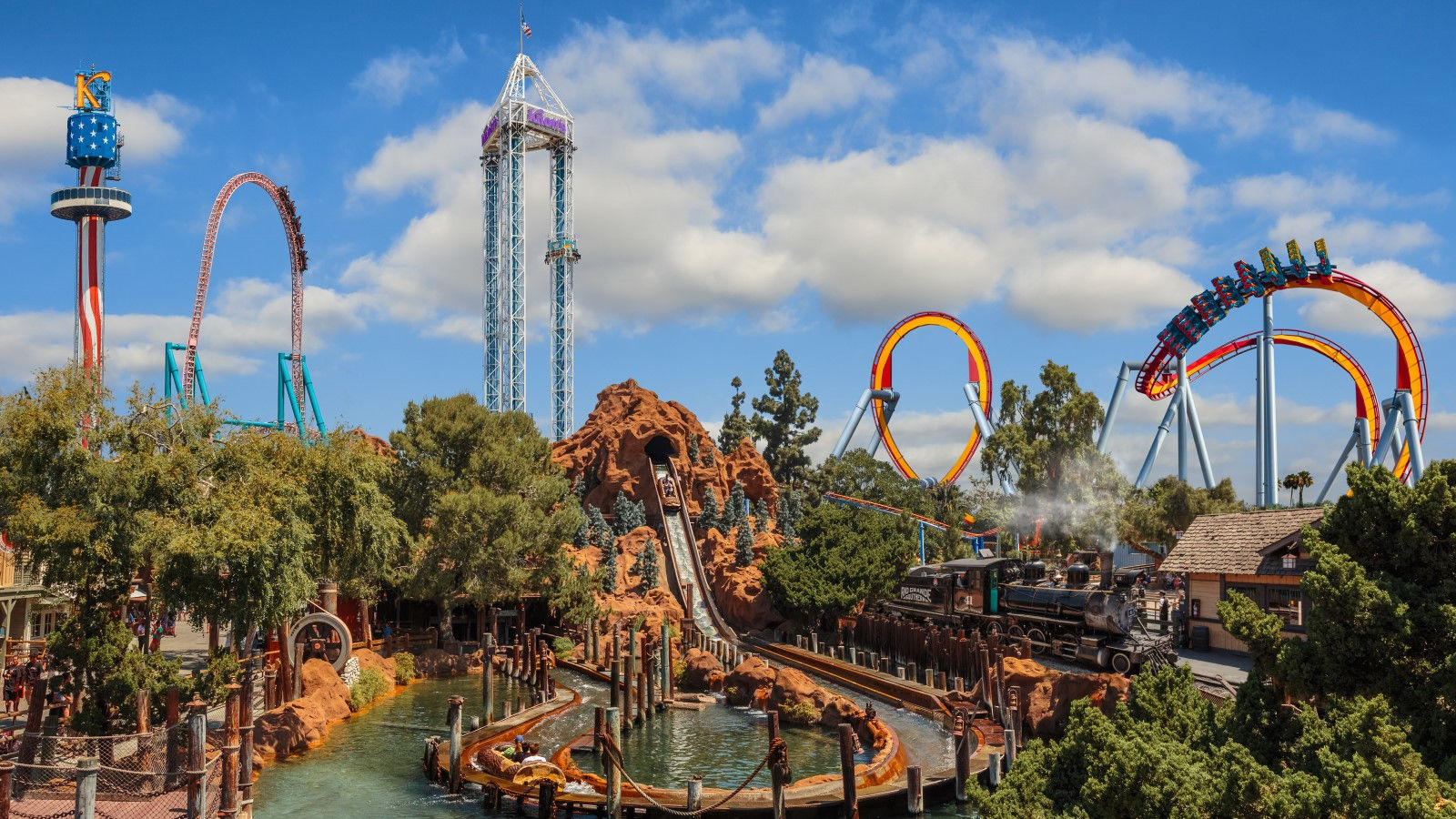 Knott's Berry Farm
From thrill-seekers to pint-sized park visitors, Knott's Berry Farm has rides for visitors of all ages. For the more adventurous, get in line for the Timber Mountain Log Ride or Bigfoot Rapids; if you are looking for something more leisurely, check out Sky Cabin or Railroad.
Camp Snoopy
Situated within Knott's Berry Farm, Camp Snoopy is a six-acre haven for the younger members of your family. This themed area features more than 30 Snoopy-themed rides and attractions, where kids can race in stock cars, fly planes, drive a bus or cruise around in their very own 18-wheeler.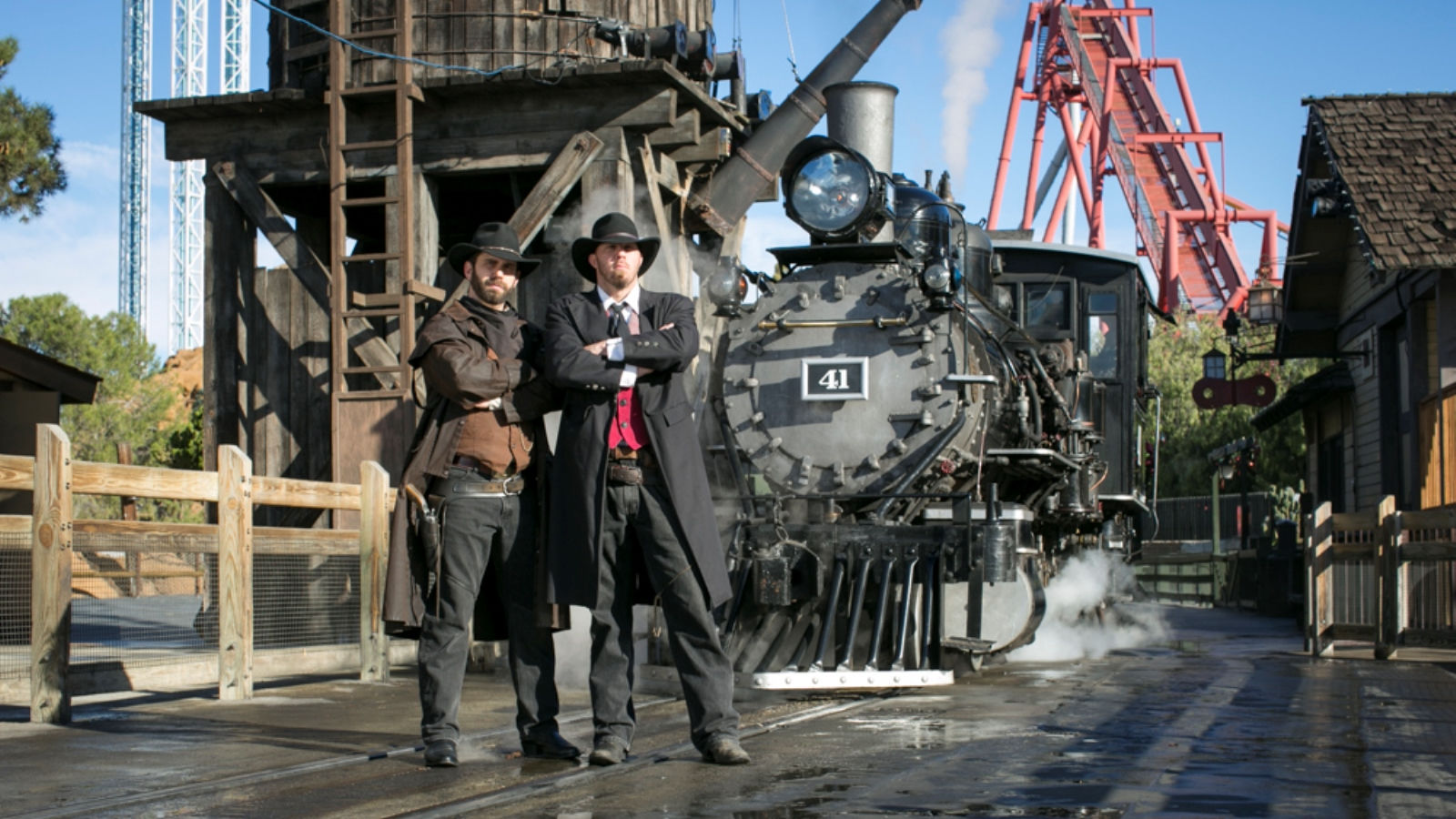 Live Entertainment at Knott's Berry Farm
Knott's Berry Farm also offers a variety of must-see live entertainment, spanning music, drama and comedy. Bring along the entire family and make lasting memories together.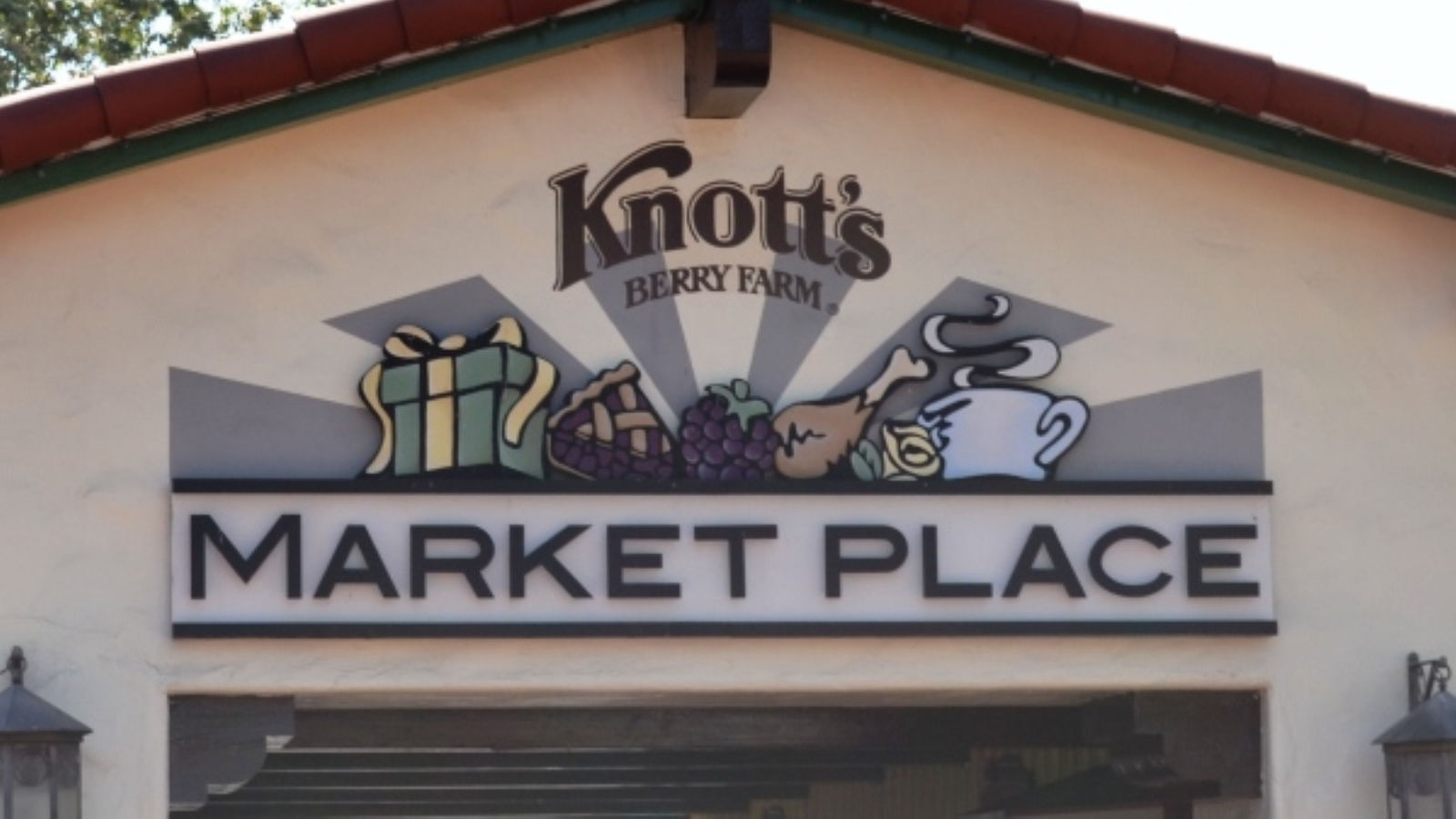 THE CALIFORNIA MARKETPLACE
From fine art and collectibles to souvenirs from the largest Snoopy store in the country, the shops at California Marketplace have something for everyone. The California Marketplace is located adjacent to Knott's Theme Park.