Hotels near Knott's Berry Farm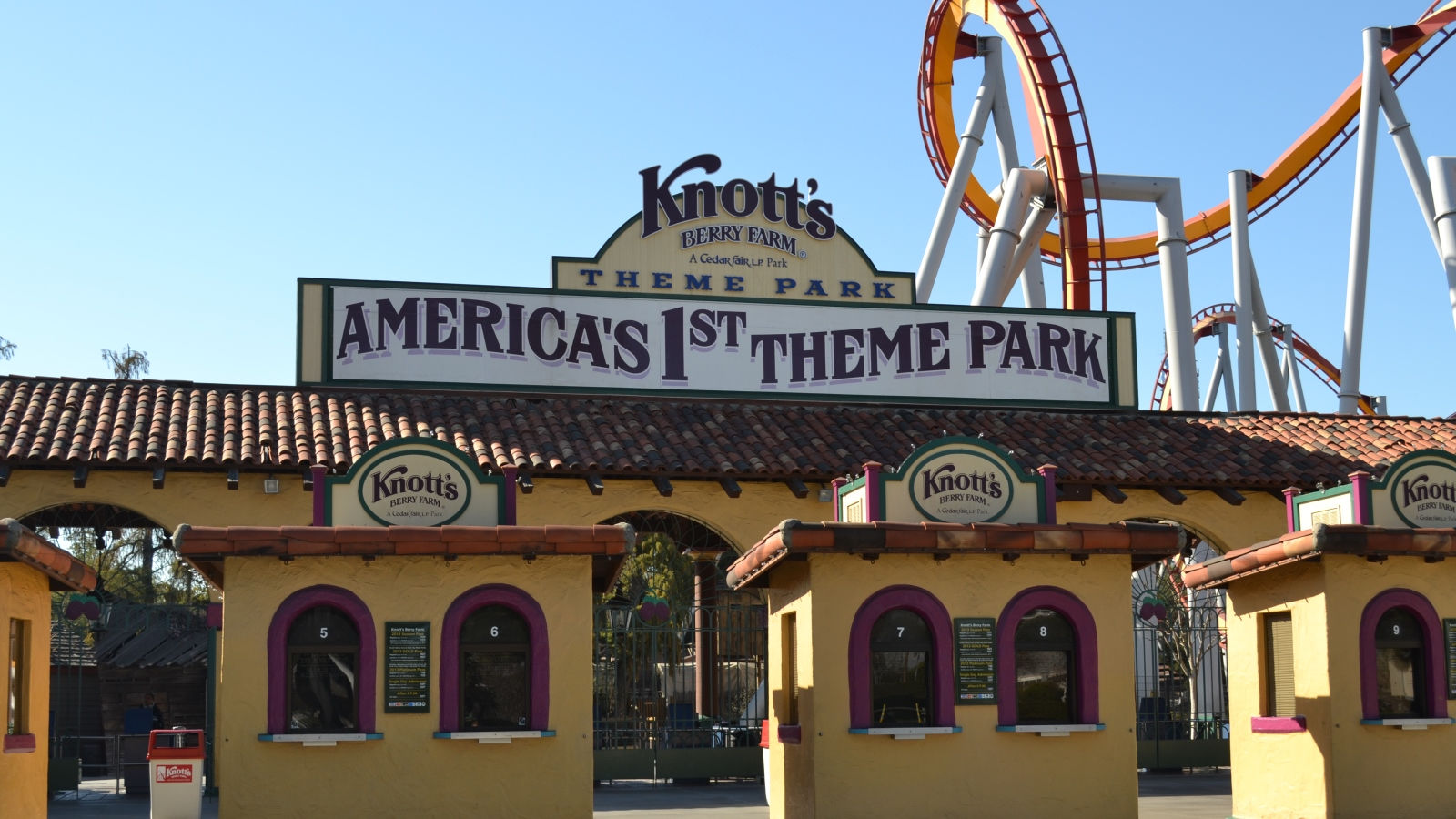 Knott's Berry Farm, America's first theme park, is less than five miles from Sheraton Cerritos Hotel in Cerritos, CA. Stay with us, one of the hotels near Knotts Berry Farm, and enjoy convenient access to big thrills, water rides, six acres of Camp Snoopy attractions for children, live entertainment and a marketplace. With something for everyone, this local attraction is the perfect way to spend the day with your family while visiting Cerritos, CA and Orange County.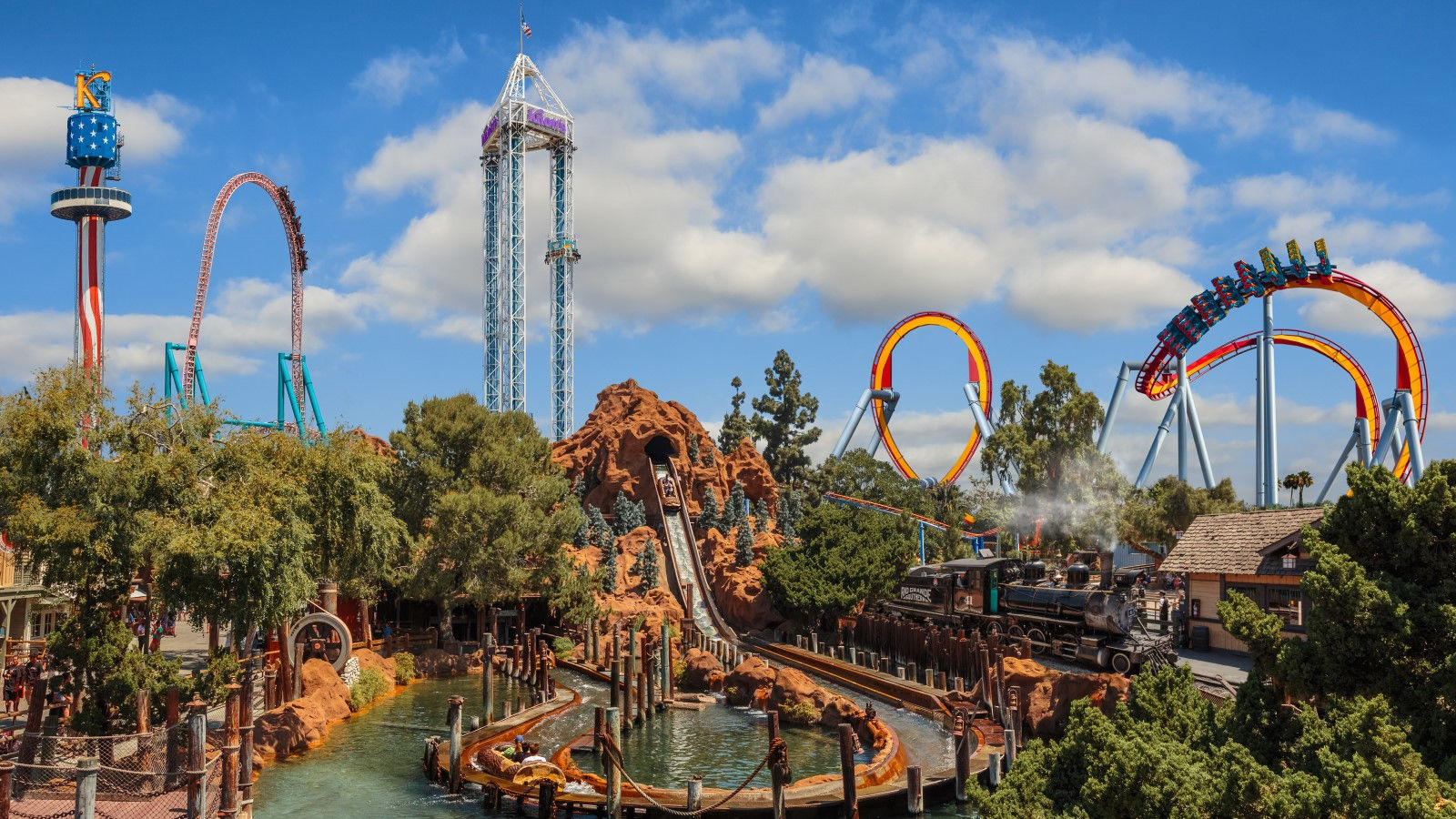 Knott's Berry Farm
At Knott's Berry Farm, they have rides for everyone. For the more adventurous, get in line for the Timber Mountain Log Ride or Bigfoot Rapids. Or, if you are looking for rides at a slower speed, check out Sky Cabin or Railroad.

New for Spring/Summer 2016
Ghost Town is about to get even wilder when GhostRider, the longest, fastest and tallest wooden rollercoaster on the West Coast, returns from a major restoration project with all-new trains and wooden track. Additionally, the legendary Mrs. Knott's Chicken Dinner Restaurant will be completed this Spring.
This summer, the heart and soul of Knott's Berry Farm, Ghost Town, will celebrate its 75th anniversary with an unprecedented interactive entertainment experience, Ghost Town Alive!. The all-new, limited-time celebration allows guests young and young at heart to live the Old West and become the "main character" in this unique experience. Guests can emerge as Calico's hero, or pledge their allegiance to the town's notorious bandits and more.
Camp Snoopy
Camp Snoopy is a six-acre haven for the younger members of your family. This area offers more than 30 rides and attractions where kids can race in stock cars, fly planes, drive a bus or cruise around in their very own 18-wheeler. Enjoy Snoopy themed rides that are a perfect pint-sized thrill.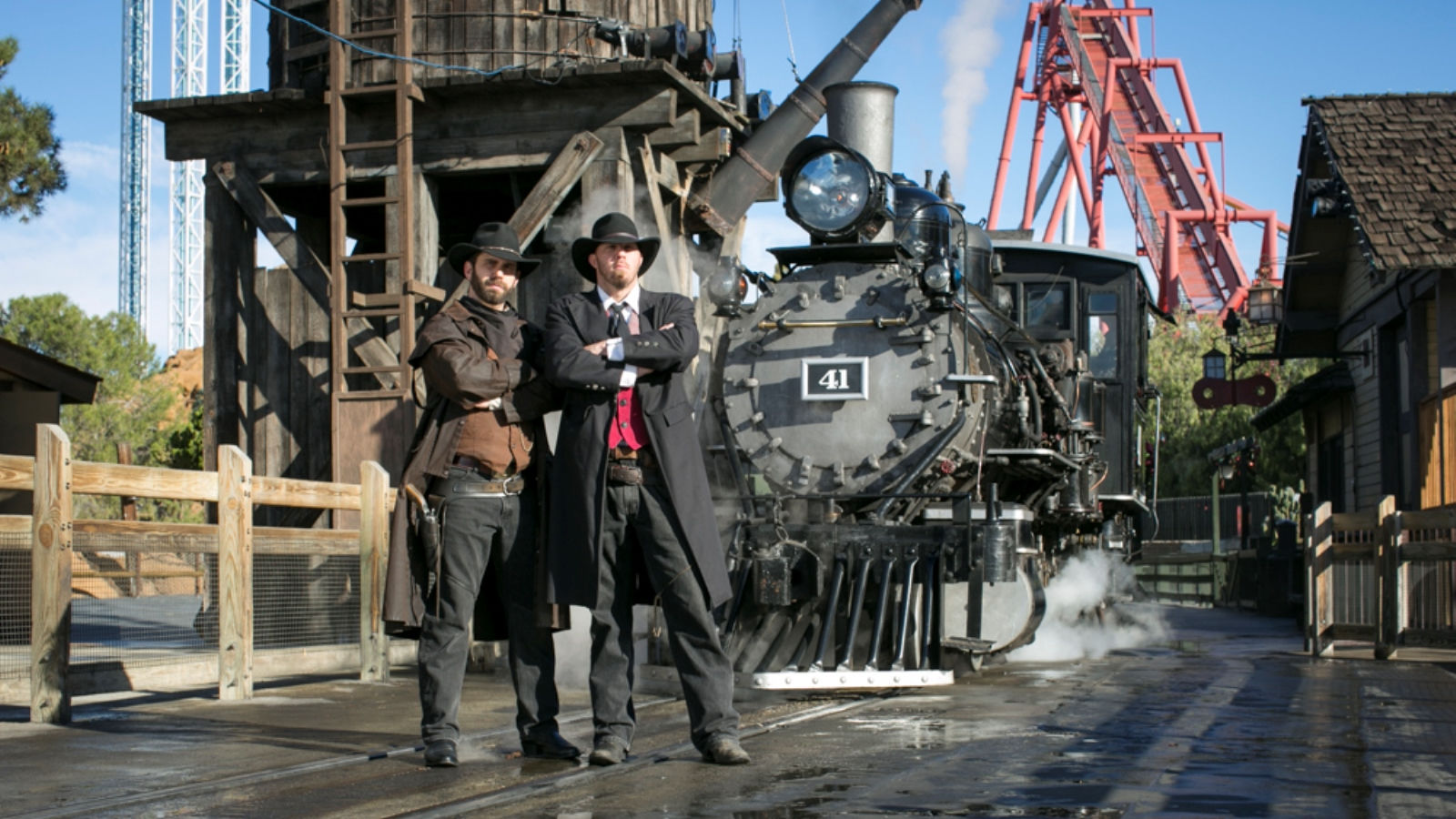 Live Entertainment at Knott's Berry Farm
Knott's Berry Farm also offers a variety of must-see live entertainment. Live production includes music, drama and comedy, and creates a lasting family memory like no other.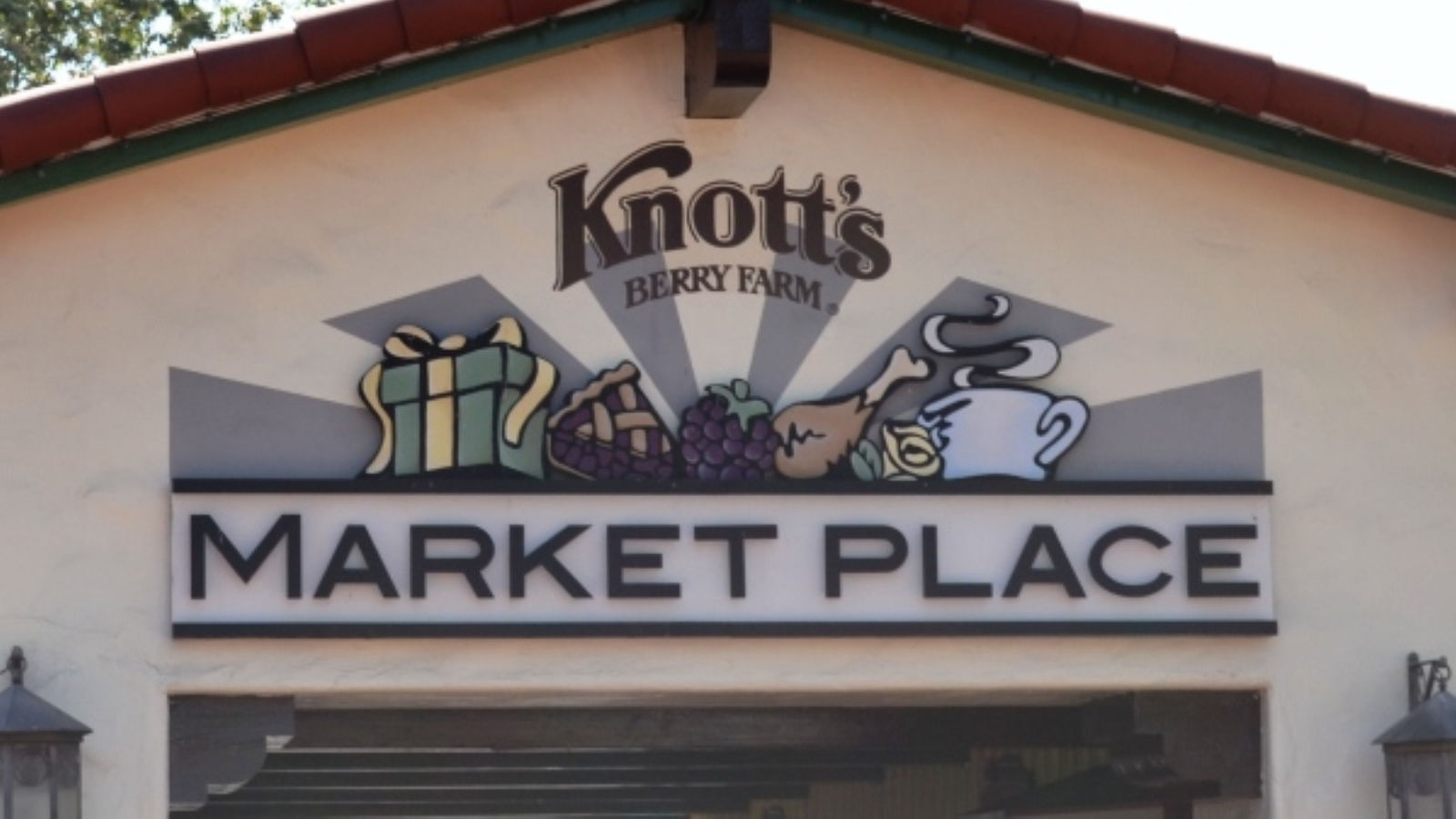 California Market Place
From fine art and collectibles to souvenirs from the largest Snoopy store in the country, the shops at California Marketplace have something for everyone. The California Marketplace is located adjacent to Knott's Theme Park.