Businesses Near Sheraton Cerritos Hotel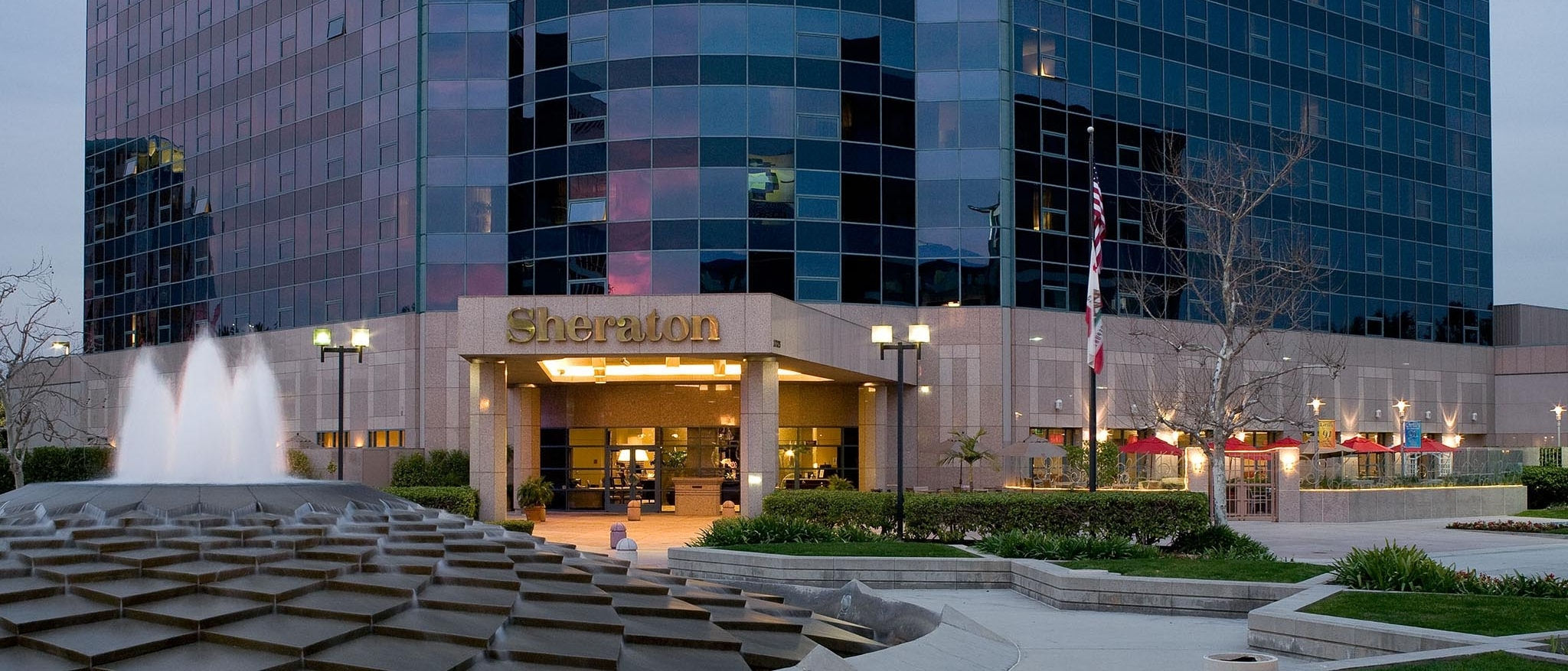 Situated within 20 miles of three major California airports, and in close proximity to many area businesses, Sheraton Cerritos Hotel is the ideal overnight stay on your next business trip. Let us be your home away from home while you're on the road. Business travelers have access to everything they need at the Sheraton Cerritos, including the Link@Sheraton, a 24-hour fitness facility, a swimming pool and Grille 91.
Cypress, CA - Located within five miles of Sheraton Cerritos, this North Orange County city is home to many businesses.
Raytheon
Renaault
Schlumberger Industries
Schneiger Electric
United Health Group
US Bancorp
3m Inc.

Baxter Health Care
Capgemini Global
Computer Sciences Corp.
Deloitte Global
Drs Technologies
Raytheon
BP
Buena Park, CA - A short four mile drive to Sheraton Cerritos, this lively city is home to the first theme park, Knott's Berry Farm, and many other corporate offices.
3m Inc
Adobe Systems
BNP Paribas
BP
Baxter Health Care
Bechtel Corporation
Cagemini Global
Cargill
Coca Cola Company
Computer Sciences Corporation
Deloitte
Delphi
Ericsson Telecom
Honeywell

ITT Industries
JC Penney Company
Kelloggs
Nokia Siemens Network
Pepsico/Yum Brands
Philips Global
Raytheon
Ross Stores Inc.
Schneider Electric
Staples
Textron
United Technologies Corp.
Us Bancorp
Xerox Corp.